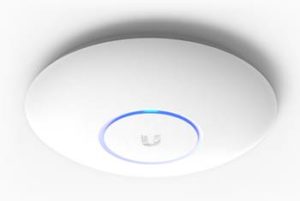 Managed Wireless
We offer a managed wireless solution that allows us to monitor your wireless network from anywhere. We can manage multiple locations in any geographical location. We are notified immediately when threats are detected or wireless access is interrupted.
Complete access control
Limit bandwidth to specific devices
Monitor Data Usage on each device
Wireless Site Surveys
We will do wireless surveys prior to installation or diagnose current wireless issues do to interference.
Wireless Network Builds
We will install enterprise grade wireless for your organization that you can manage on your own.
Long Distance Uplinks
We can also help you with long distance wireless uplinks between offices located in other areas.